Have a lifechanging summer with Envision by WorldStrides with experiences for future doctors, scientists, engineers, game developers, and leaders. 
It takes a village to run a WorldStrides summer program, from our program directors that oversee scheduling and participant well-being to our beloved coach drivers that can navigate even the narrowest streets of DC. That's why we appreciate early enrollments, because they help us allocate our staff and resources in advance to ensure a smooth program from start to finish. 
So, to thank you for being an early bird, we're offering savings of up to $500 on program tuition when you schedule a call with a member of our team by February 28. 
Studies have shown that students who are actively engaged in the learning process learn more and achieve higher levels of success throughout their lives1. For over 55 years, WorldStrides has been creating immersive experiential learning opportunities to encourage students of all ages to pursue passion-fueled education outside of the classroom. 
To date, we have helped prepare thousands of students for college, their careers, and the world beyond by designing hands-on activities that inspire creativity, collaboration, and reflection.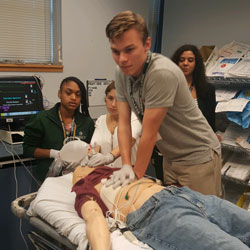 Immersive, hands-on experience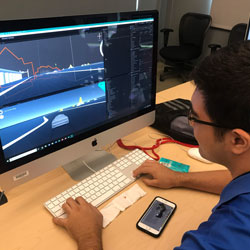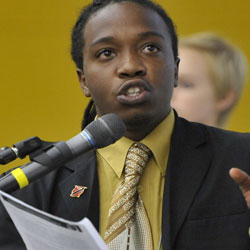 Opportunity to test-drive a career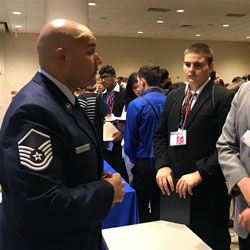 Daily exposure to subject experts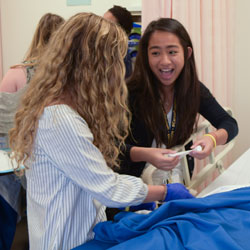 Passionate peers as new friends
University of Maryland, College Park
Four Sessions | June-July 2023
Students will step into the scrubs of a physician during NYLF Medicine to practice hands-on medical skills, experience life as a college student, and work closely with their peers during a practice clinical rotation.
Three Sessions | June-July 2023
At NYLF Advanced Medicine & Healthcare, students will hear from experts, gain invaluable experience by assuming the role of the physician, and work with their passionate peers to practice their diagnostic skills.
Seven Sessions | July 2023
Students at Game & Technology Academy will be immersed in the world of computer game design, from technical engineering to graphic art and character development, using the latest software, tools, and equipment.
University of Maryland, College Park
Four Sessions | July-August 2023
Students get to explore the vast world of National Security alongside their peers, hearing directly from U.S. national security experts, learning about the latest intelligence strategies, and experiencing a life in public service.
Seven Sessions | June-August 2023
During JrNYLC, students will discover American history in unique ways through experiential visits to many iconic national monuments as they dive into leadership, civics, and more. They'll have the chance to learn while exploring some of the very places in which history was made.
Six Sessions | June-July 2023
Young students at JrNYLC will spend six amazing days experiencing American history and the power of democracy first-hand as they explore the nation's capital.
Trinity Washington University, D.C.
Three Sessions | July 2023
NYLF Pathways to STEM is your child's chance to make new friends and enjoy hands-on adventures while exploring the vast world of science and technology.
Want to learn more? Fill out this form to receive a call from one of our advisors:
By submitting this form, I confirm that I am at least 13 years of age and provide my written consent for Envision to contact me using email or telephone - including the use of automated technology and pre-recorded messages for calls to any wireless or residential telephone number I provide. This consent is not required to purchase goods or services.